About
#

Hi.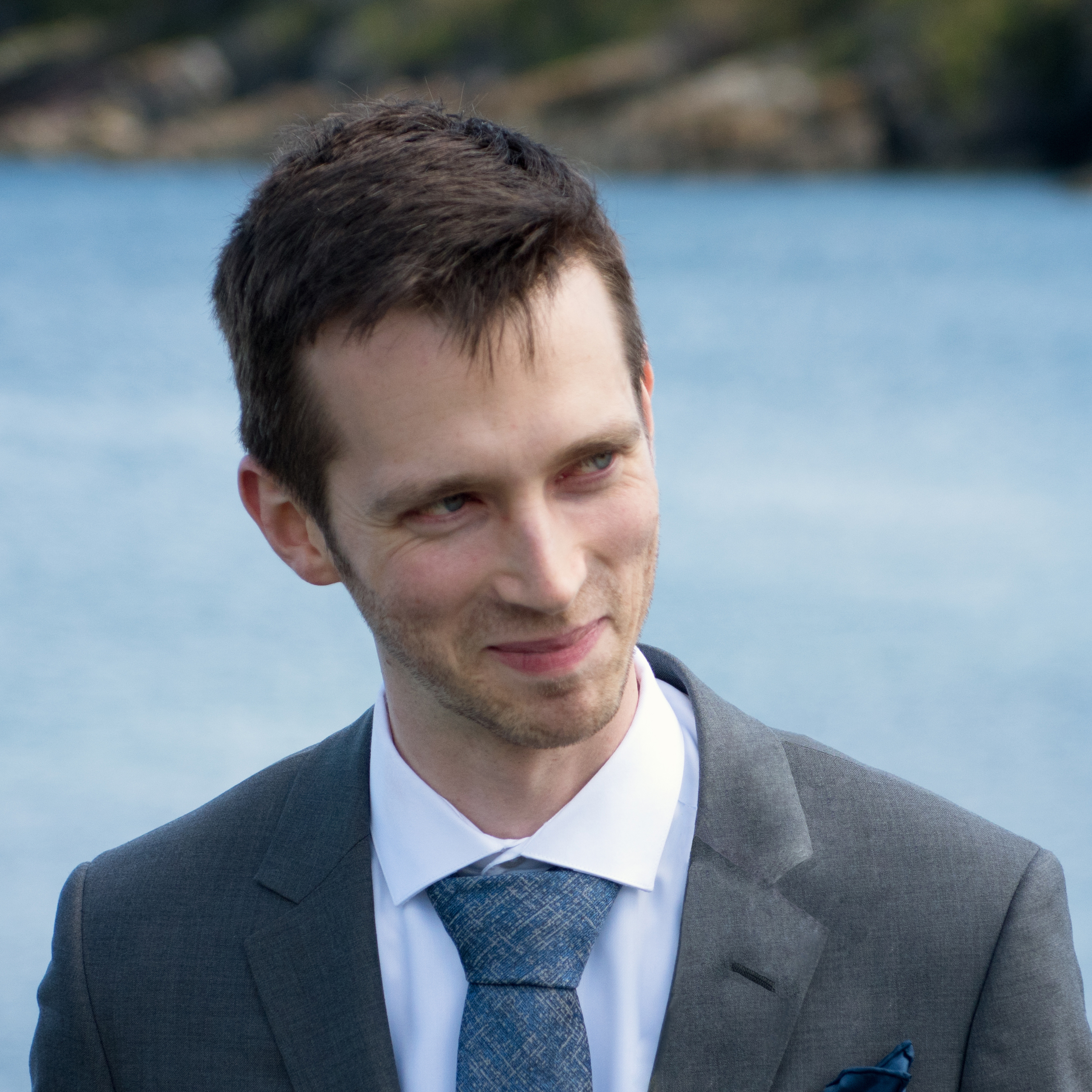 I'm Ryan. I work at the intersection of technology, psychology, design, and the application of those disciplines to the advancement of education. I use design and systems thinking to search for strategic opportunities for change.
I'm currently pursuing a PhD in Management (Information Systems). I hold a Master of Design in Strategic Foresight & Innovation from OCAD University and a Bachelor of Science (Honours) in Psychology and Computer Science (Software Engineering) from Memorial University.
My wife works in Geriatric medicine, and our greyhound has switched from a bad career in racing to a comfortable one in treat quality control.
This site is a place to share my work and to help me connect to people like you.
#

Need Something?
I'm a professional systemic designer available to support systems change projects, especially through helping develop systems-informed strategy. Reach out!
#

Site info